Plan Details:
2,543 Sq Ft
4 Beds
2.5 Baths
1 Stories
3 Cars
Step into the world of your dreams, where your ideal home awaits—a stunning 4-Bed Craftsman Ranch, complete with a bonus room above the garage that has "sanctuary" written all over it, whether for teenagers seeking their haven or the start of a magnificent "man cave."
Allow me to be your guide on this enchanting journey through a place that will soon become your sanctuary. Picture yourself arriving at this 2,543 square feet slice of heaven, and it's an immediate love affair.
The craftsman style is nothing short of timeless elegance. It's like the house itself is extending a warm, welcoming hand, adorned with stone accents and a unique blend of vertical and horizontal siding that's akin to the house being undecided about its dress code. And guess what? It works splendidly!
As you step inside, beyond the chorus of "oohs" and "aahs" at the threshold, you're greeted by an open layout that practically begs for a memorable family game night or one of those fancy dinner parties where conversations dance around stock markets and vintage wines.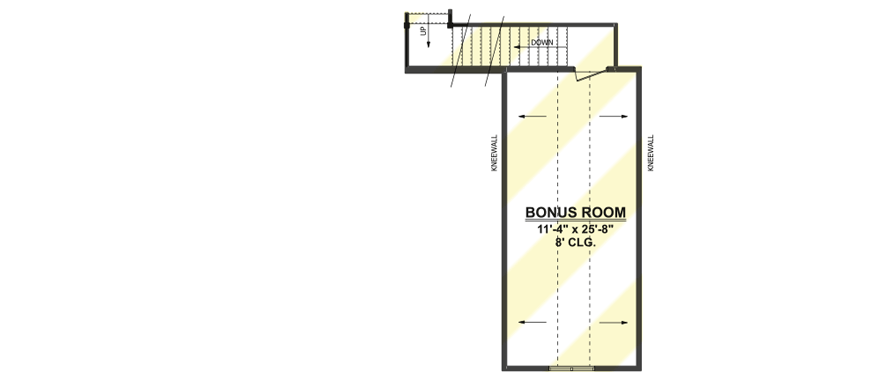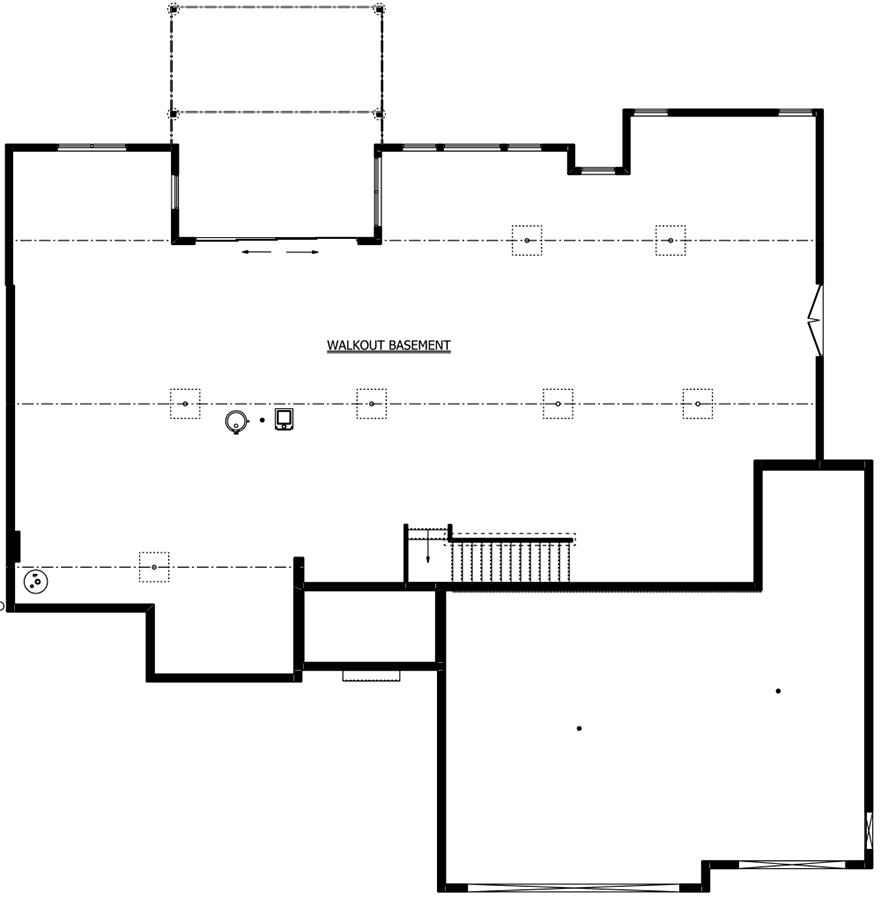 Yet, the true gem here is the back lanai. Oh, the lanai! It's the perfect stage for those summer BBQs or merely sipping your morning coffee as you mentally prepare yourself to conquer the day's to-do list. Believe me, with a view like this, even Monday mornings will have a silver lining.
Wandering into the kitchen, you might feel like you've stepped onto the set of a cooking show. The large island, essentially the kitchen's stage, comes complete with a double-bowl sink—because who says you can't multitask while rinsing those freshly picked veggies? And let's not forget the pantry!
Measuring a generous 7 feet by 5 feet, it's so roomy you could play a spirited game of hide and seek in there! Bid farewell to the days of storing your Instapot next to the cereal because of cramped cupboards. Here, there's a designated space for every appliance, and every appliance finds its place with ease.
Now, let's talk about the master suite—oh la la! Tucked away from the rest of the rooms, it's your personal oasis. Envision a charming built-in desk in the hallway (hello, productivity!), conveniently close to the laundry room—because, let's be honest, nobody enjoys lugging laundry across the house.
The ensuite is the kind of luxurious space you'd expect in a high-end spa retreat – dual vanities (no more mirror space jostling during the morning rush), a private toilet room (need we say more?), and a walk-in closet that's simply waiting to be filled. Go ahead, indulge in those extra pairs of shoes; you've got space!
On the other side of this utopia, you'll find three cozy bedrooms, perfect for children, guests, or that home gym you've been promising yourself you'll start using. They share a brilliantly compartmentalized bath, effectively minimizing those dreadful morning traffic jams.
But wait, there's more! The cherry on top? A 322-square-foot bonus room above the garage. The possibilities here are boundless: it could be an art studio, a home theater, or even a colossal pillow fort. It's your canvas, your space to let your imagination run wild!
And let's not forget the practical bits – entering from the garage, you'll discover a convenient powder bath (a sigh of relief after those long road trips), a coat closet waiting to be filled, and built-in lockers for the little (or not-so-little) mess-makers in your life.
In a nutshell, this Craftsman Ranch isn't just a house; it's a lifestyle. It's the little details that transform it into something truly special.
From the thoughtfully designed layout that encourages living rather than merely existing to the adaptable spaces that mold themselves to your needs, this home is a testament to comfort, convenience, and those all-important bragging rights.
So, welcome home, my friend. Your life of comfort, convenience, and the chance to proudly proclaim your homeowner status awaits!