Specifications:
3,061 Sq Ft
3 – 6 Beds
3.5 – 5.5 Baths
1 – 2 Stories
3 Cars
Greetings, dear future homeowner (or house enthusiast, no judgment here)!
Are you ready to embark on a captivating journey through the enchanting realm of split-bedroom Craftsman houses?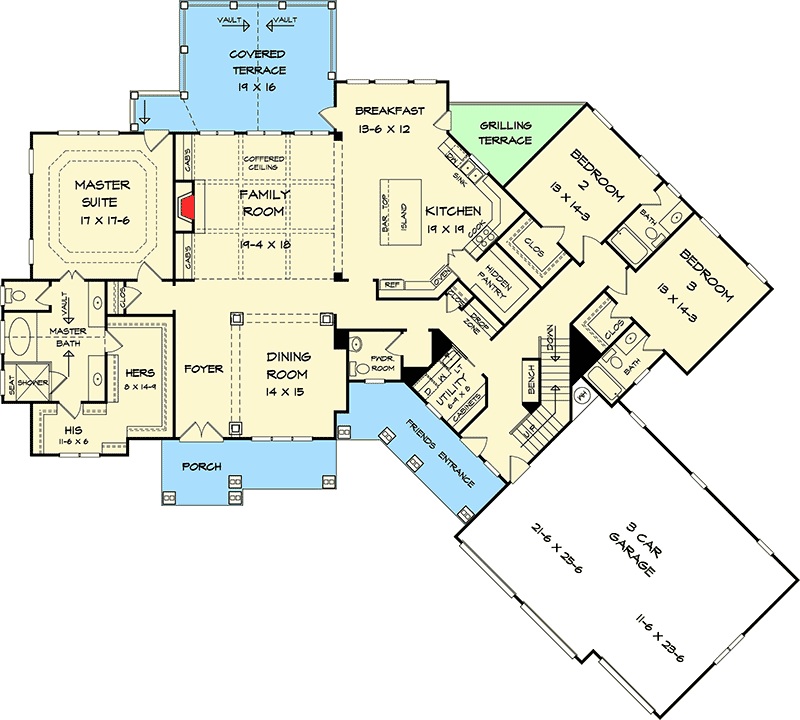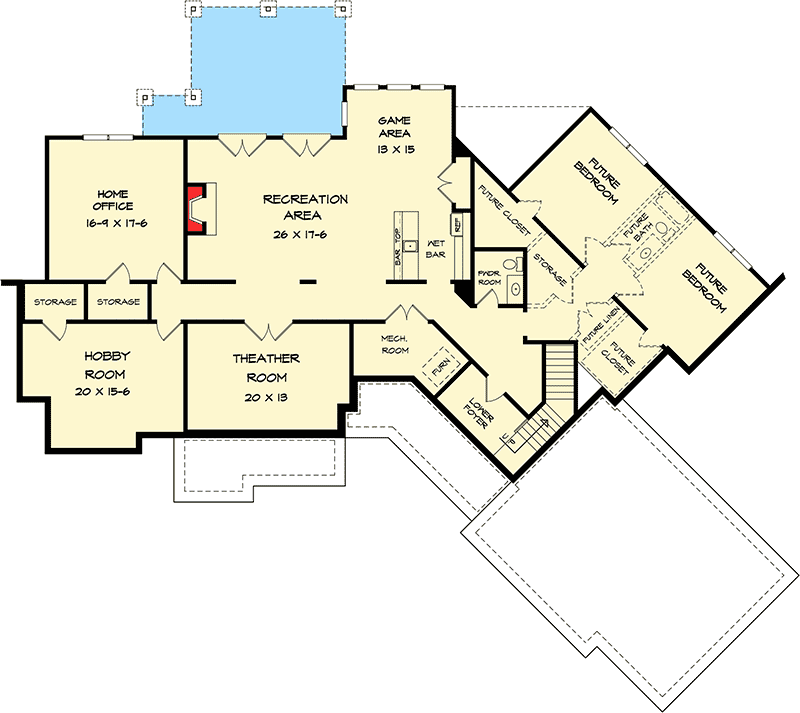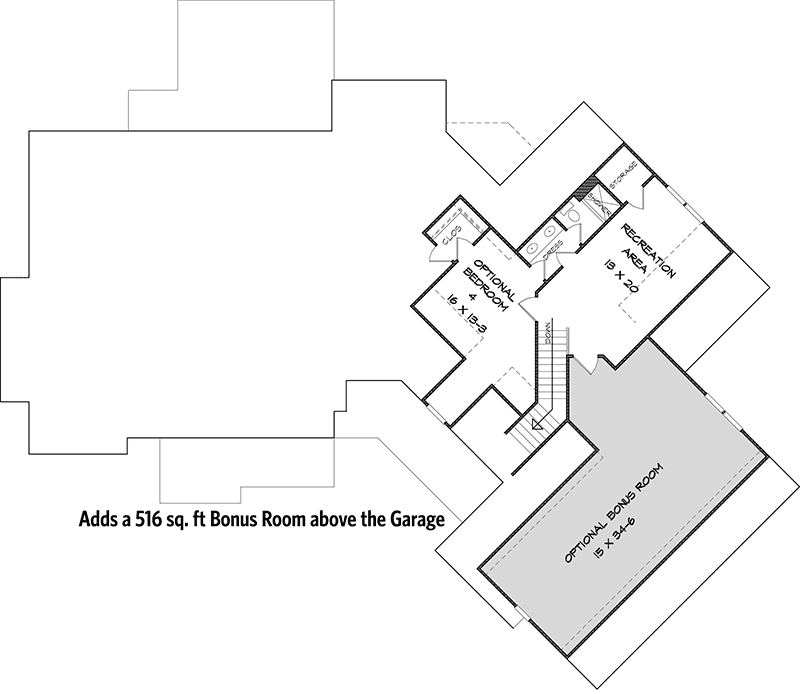 Buckle up (or slip into your comfy house slippers), because you're about to be charmed by a home that exudes style, comfort, and architectural flair that's sure to catch your eye – think of it as the "Oh, this old thing?" kind of charm.
Picture a delightful fusion of shingles and board and batten siding, a harmonious blend that sets your house apart in a tastefully understated way. The Craftsman design takes center stage, but there's a true star in the spotlight here:
An intriguingly angled garage crowned with a shed roof that playfully extends outward, supported by rustic wooden beams. It's akin to that confident individual who enters a room at a slight angle, effortlessly cool without trying too hard.
As you step inside, prepare to be captivated by a foyer that struts its stuff like a runway model, offering enticing glimpses of the home's interior, all the way to the family room.
To the right, you'll find the dining room, hidden behind sleek columns and performing a coy dance, much like discovering a hidden passage to Narnia, only in this case, it leads to an inviting dining space.
Gone are the days when kitchens were tucked away like a secret '90s pop song playlist. Embrace your inner chef, for this kitchen boasts unobstructed views to the fireplace-warmed family room.
Picture this: you, effortlessly flipping pancakes, grooving to some tunes, and occasionally stealing glances at the roaring fire. And because every modern chef needs their secrets, there's a generously sized hidden pantry to stash away those snacks you'd rather not share.
If casual chitchat or an impromptu gathering is on the agenda, the island with bar-top seating is the perfect spot. "But what about breakfast room views and a vaulted covered terrace?" you inquire. Fear not; this Craftsman delivers on all fronts.
Now, let's delve into luxury. Enter the master bedroom, and it feels like stepping into your very own private spa resort. With direct access to the covered terrace, imagine sipping your morning coffee while serenaded by the soothing sounds of nature.
The bathroom is nothing short of stunning, featuring dual vanities (no more toothpaste wars), and his & her walk-in closets. The pièce de résistance? A dramatic double tray ceiling that softly whispers, "This, my dear dweller, is your sanctuary."
Wander across the house, and you'll find two more bedrooms, but these aren't just any bedrooms – they're your personal havens, each complete with its own bath.
Add to the mix a main-level laundry (who wants to lug laundry upstairs?) and a built-in bench off the family entrance, perfect for those "kick-off-the-shoes-and-relax" moments, and you've got perfection.
But hold on, there's more to discover! (I promise, I'm not selling steak knives here). If you've ever dreamed of a rec room – a place for games, movies, or that rock band you always meant to start – you can add a generous 392 square feet upstairs.
Need another bedroom for guests or a retreat when the in-laws come to visit? Voilà, an additional 277 square feet!
And if you're of the mindset that "more is always better," then this Craftsman has a special treat for you! Opt for the basement and unveil not just one, but TWO additional bedrooms, along with a whopping 2,950 square feet of untapped potential.
Home gym? Dance studio? Secret underground lair? The choice is entirely yours!
So, here's the scoop: With its captivating blend of timeless Craftsman charm and contemporary amenities, this split-bedroom gem with its angled garage is more than just a house.
It's a statement. It's a dream. Heck, it's practically a Netflix series waiting to happen. The ball's in your court, future homeowner.
Plan 36055DK